"ALL WE CAN STRIVE TO BE IS THE ABSOLUTE BEST POSSIBLE VERSION OF OURSELF."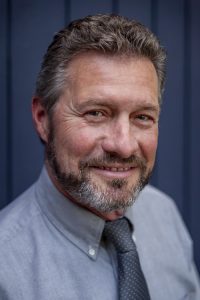 We've worked as a husband-wife team since 1982 selling real estate in the Greater Lansing area. Dave has served years on the Board of Directors for the Greater Lansing Association of Realtors and has been a State licensed Residential Builder since 1980.
Our company has membership in two Multiple Listing Services; Greater Lansing Association of Realtors and Realcomp which covers SE Michigan and has access to all listed homes including other broker's listings.
To help our clients looking in surrounding areas we also currently maintain Reciprocal Access with Ann Arbor, Jackson, Central and SW Michigan Associations of Realtors. Being a small independent firm we can deliver more personal service than the big companies. Because our overhead costs are less we can afford to keep our volume lower which translates into more time to care for each individual client.
Our Agents are dedicated to exceptional service and integrity. You're not a number or a dollar sign to us like you are to the big firms who have to pump out high sales volume to stay solvent. We'd rather not sell you anything if it means not accomplishing your goals and meeting your needs.
At Smeak Real Estate we all strive to put our client's interests in front of every sale. We want to become your Real Estate Consultants for life.
As members of the National Association of Realtors we are bound to a strict Code of Ethics that we strive to adhere to everyday.
The relationship between a home buyer or seller and their agent is based on trust, shared goals and understanding. We strive to continually improve and to do this we listen and take the needs and wants into consideration. We'd love to hear from you!